5.1 MILLION
Million civilians facing starvation man-made
2.3 MILLION
Million Children need urgent life-saving humanitarian aid
79K+
Tigrayan Refugees fled Sudan to escape massacre and daily bombardment
150,000K+
 civilians killed
Our analysis showed that the majority of content produced by the #StandWithTigray campaign is digital activism, which seeks to raise international awareness about the conflict.
In the News
July 14, 2021|AP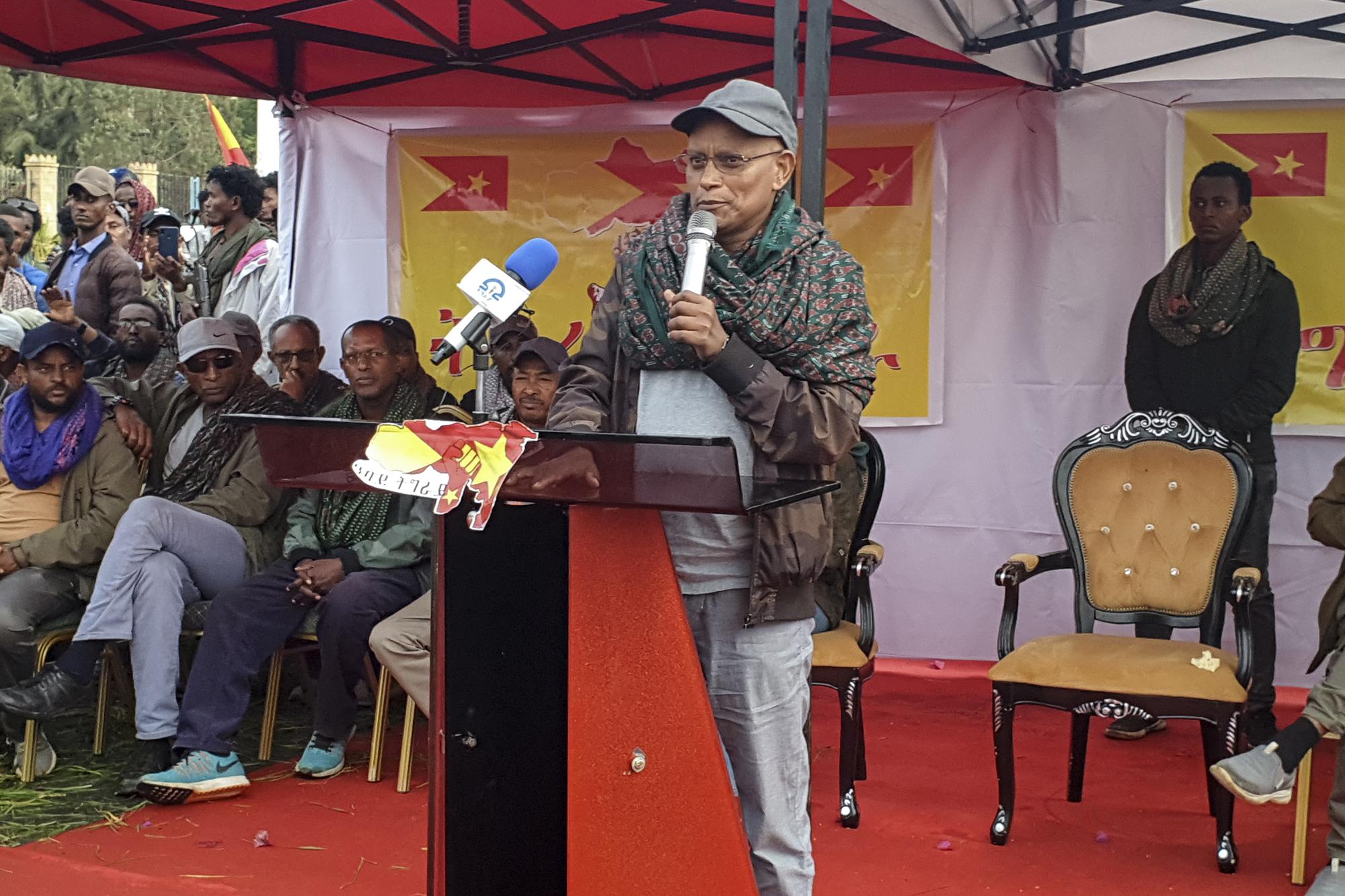 The 16-year-old girl hoped to go to war. Inspired by the sight of resurgent local forces marching in to retake the capital of Ethiopia's Tigray region six months after being forced to flee, Meron Mezgeb waited in a crowd seeking to get a gun and join them.
Read More
July 10, 2021|Al-Jazeera

The capture of Tigray's capital, Mekelle, by Ethiopian forces in late November was depicted by the government in Addis Ababa as the finishing blow to forces loyal to the northern region's former government.
Read More